JOHN HENRICKSON'S PERSONAL PAGE
_______________________________________________________________________________________________

henricksonjohn@gmail.com
http://www.henrickson.org/john/
<![if !supportLineBreakNewLine]>
<![endif]>
May 1, 2019
=<![if !vml]>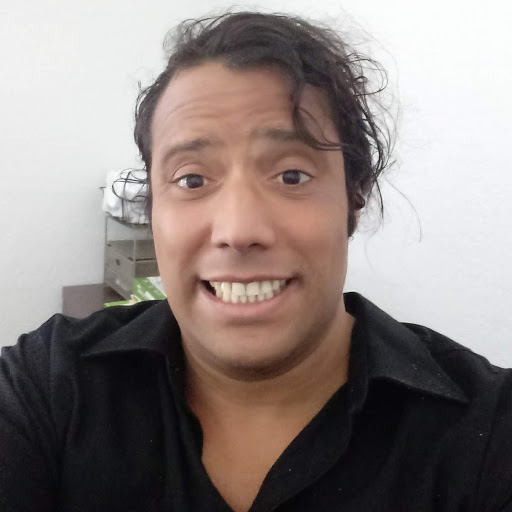 <![endif]>
Welcome to my personal website which, among other things, gives greetings from henrickson.org!!!!  I know some of you are interested in this and I am therefore inviting you to discover the wealth of selected personal achievements included by me within the many corners of this site.  If nothing else and properly navigated through, this site should be easy to view and also at least give you an approximate sense about me.
BE SURE TO CHECK OUT A VIDEO MY ORIGINAL ALTERNATIVE ROCK SONG:  ANGEL ROCK
GOOD NEWS!!!!  The Governor of New Mexico appointed me as notary!!!!!
<![if !vml]>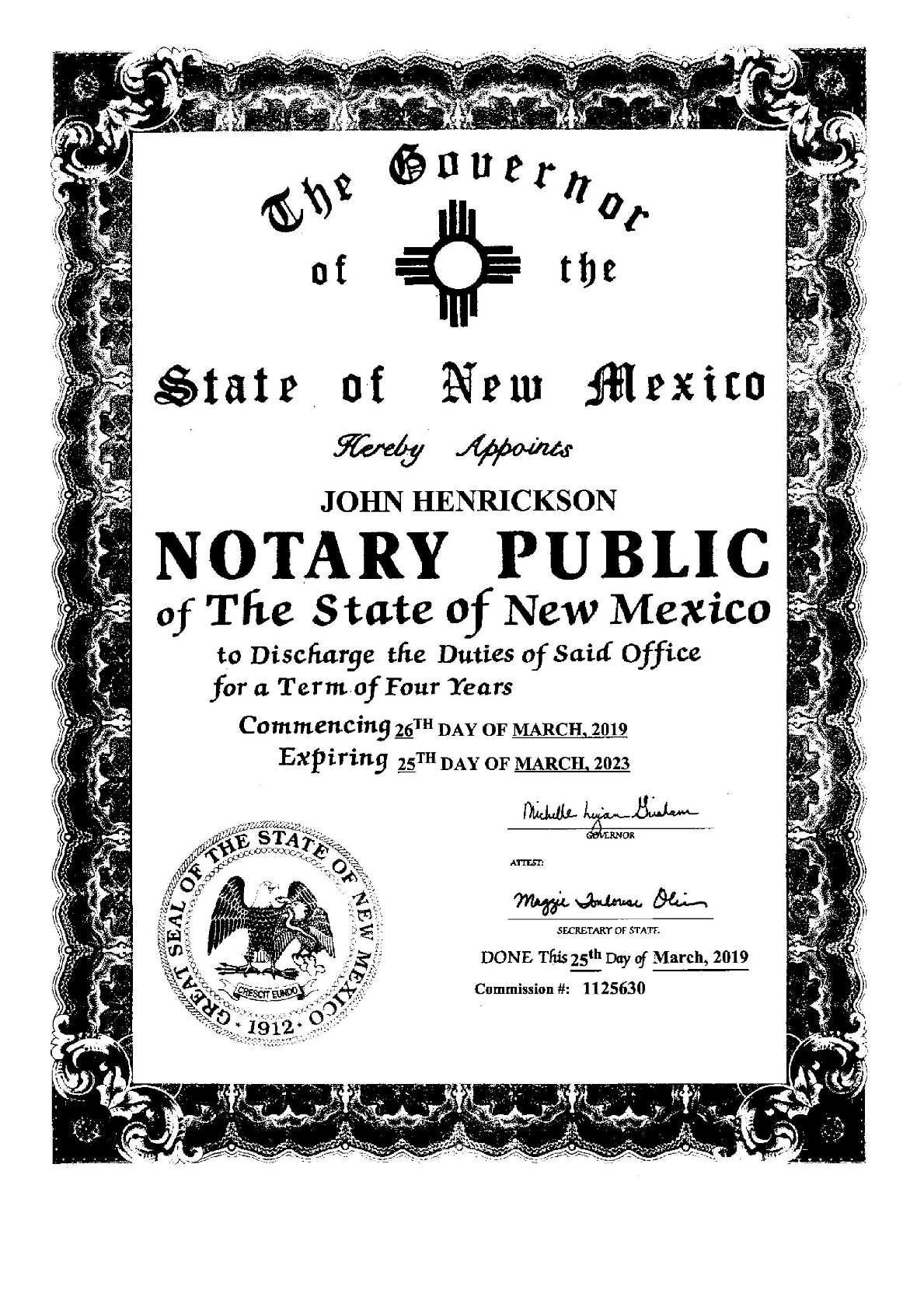 <![endif]>
My Business Card
My Present Work
Recommendations
My Resume
Pictures
My Music
My Article Addressing the Matters of Time, Numbers, Materialization, and Briefly Quantum Physics
Thank you for your interest in my webpage.  I hope what you bring away from this site includes enlightenment and knowledge.  Be free to revisit my page in the future for further uploads.
Copyright 2019: John Henrickson

<![if !supportLineBreakNewLine]>
<![endif]>