JOHN HENRICKSON'S PERSONAL PAGE
_______________________________________________________________________________________________

henricksonjohn@gmail.com
http://www.henrickson.org/john/Recommendation.htm
April 24, 2019
PICTURES
<![if !vml]>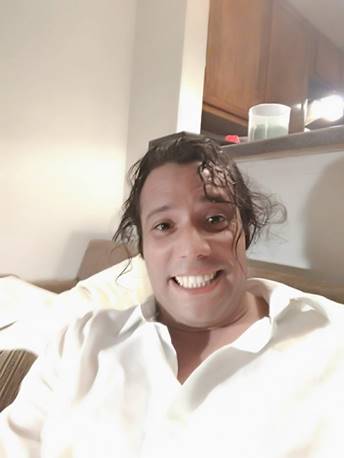 <![endif]>
Above you see a picture of me after coming home from a hard day of work on March 14th, 2019.
<![if !vml]>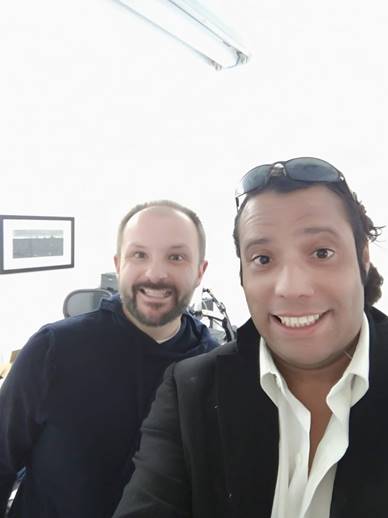 <![endif]>
Above is a picture of the attorney at Law I work for and me taken on 03/15/2019.
The two photos situated below this sentence are of the Sandia Mountains, taken from the law firm where I work at in Albuquerque, NM, U.S.A. on 03/15/2019.
<![if !vml]>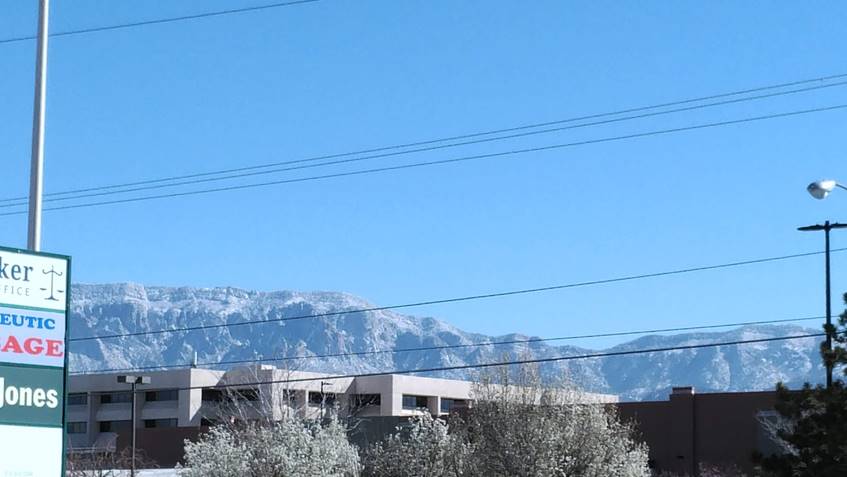 <![endif]>
<![if !vml]>
<![endif]>
Copyright 2019: John Henrickson